The dynamics and multidisciplinarity of the Serris REIM teams enable us to offer a wide range of skills and professions, with the implementation of optimized structuring, investment and management schemes.s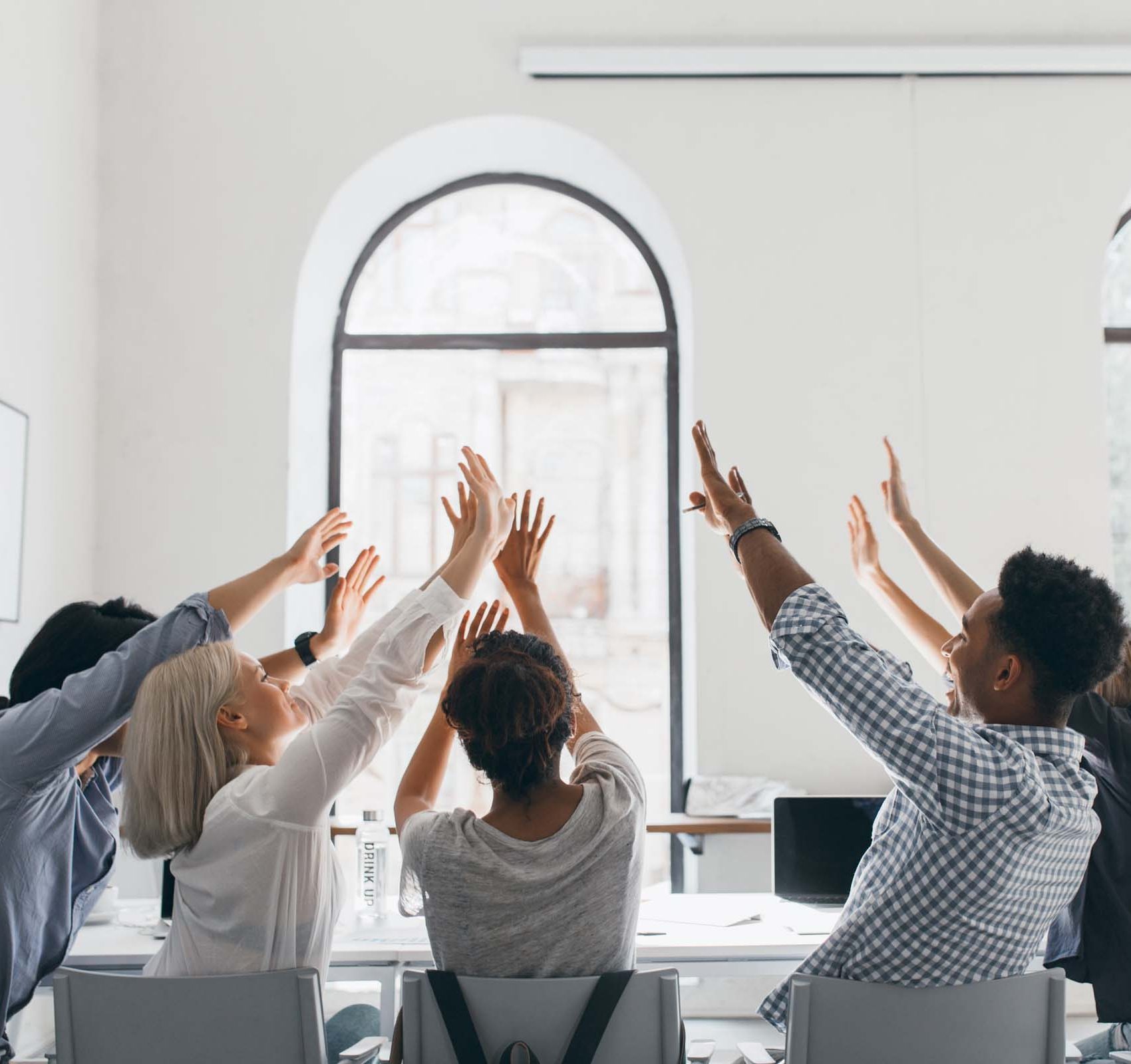 SERRIS REIM is an independent company created in 2016, owned by its private founding partners, relying on the qualities of a team of ten people and offering its customers tailor-made and integrated services (Taylor-Made) enabling them to constitute, develop and enhance real estate assets over the medium / long term as well as to create and capture value in each phase of the real estate cycle. The dynamism and organization of Serris Reim allow it to directly fulfill investment and rental management missions:

- Asset Management (rental, financial)
- Property Management (rental, technical)

Serris Reim is committed to its clients in building management by offering solutions dedicated to each type of asset and responding to the different strategies of owners. During 2020, the company should manage a portfolio of approximately 320 million euros made up of 80 assets spread across France. All categories of assets are represented there: shops, offices, activities, housing ...

Since 2019, Serris Reim has taken on an international dimension by opening a first branch in Belgium, in Brussels. From September 2021, offices in the Portuguese capital will be inaugurated. A local structure, with local staff, to allow a better understanding and establishment of this new market that Serris wants to develop in the coming months. Finally, new projects for a cell in Spain are currently underway and will be launched very soon.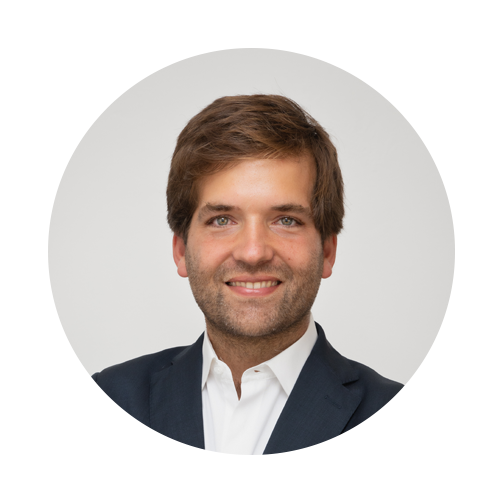 Francisco SEABRA FERREIRA joined the team in early September as Head of Real Estate (Portugal). A local presence with local staff, in order to allow a better understanding and establishment of this new market that Serris wishes to develop in the coming months.